About
chasing ideals
.
Idealia Digital Hub is a perfect mixture of digital skills, communication and impeccable design. For more than a decade of experience we are creating tailor made marketing solutions with our Clients' needs and goals in mind.

Offering complex marketing services we create web pages, e-shops, powerful campaigns and compelling designs. Thanks to our elastic, customer centric perspective and preciseley composed team we are able to get ahead of the dynamically transforming digital world.

Our experience, unique know-how and perfect communication allows us to deliver the highest standard of customer experience in all digital areas.
allow us to introduce ourselfs
.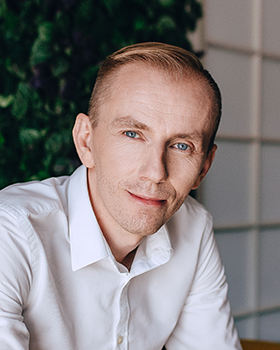 Jarosław
Twarowski
Chief Innovation Officer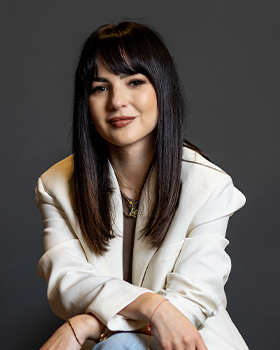 Kinga
Matuszewska
Vice-President
Ewelina
Gałaś
Head of Client Service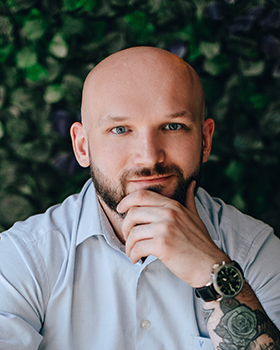 Mateusz
Jarzębowski-Bownik
Senior Account Manager
Aliona
Aleksandrowicz
Account Manager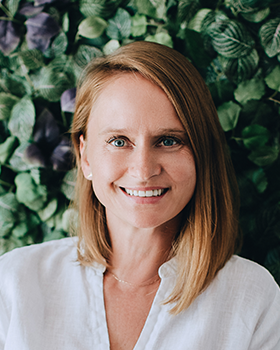 Monika
Kwiecińska
Head of Communication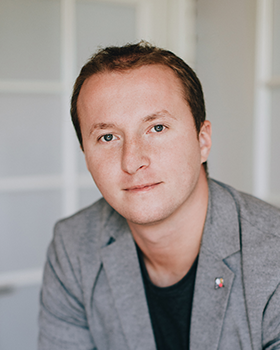 Maciej
Różycki
Head of Dev/IT
Justyna
Cyprowska
Web Designer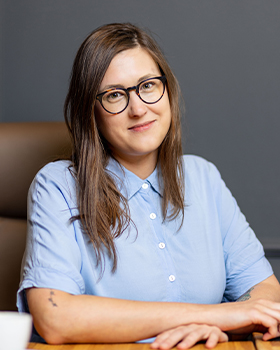 Martyna
Borowik
Senior SM Specialist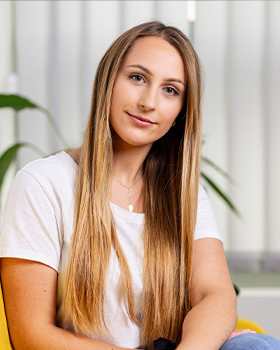 Klaudia
Kowalczyk
Account Manager
Michalina
Przestrzelska
Art Director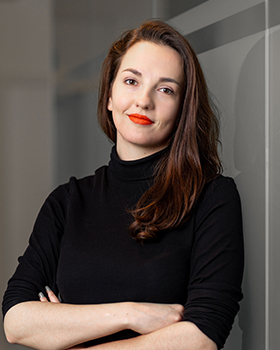 Natalia
Kalisiewicz
Graphic Designer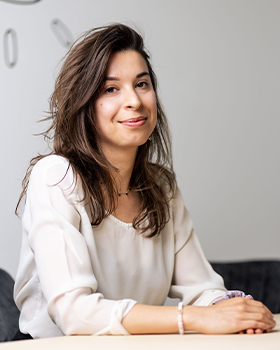 Katarzyna
Szarlińska
Graphic Designer
Karol
Zglejszewski
E-commerce Specialist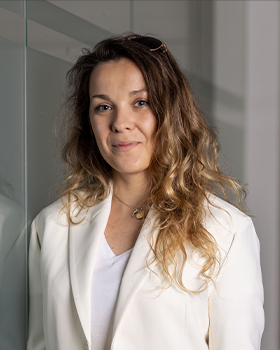 Kamila
Jarząbek
Account Manager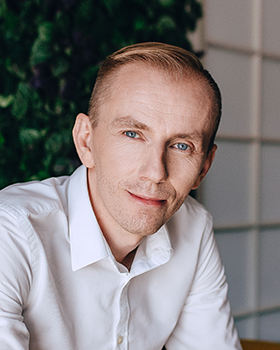 Jarosław
Twarowski
Chief Innovation Officer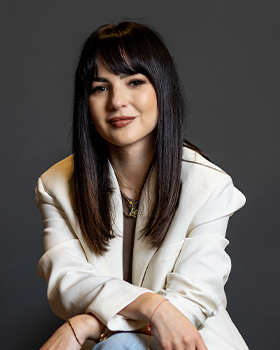 Kinga
Matuszewska
Vice-President
Ewelina
Gałaś
Head of Client Service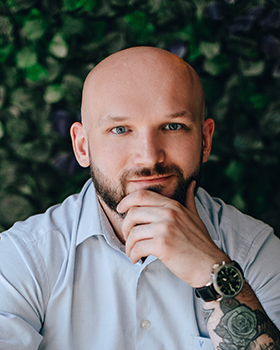 Mateusz
Jarzębowski-Bownik
Senior Account Manager
Aliona
Aleksandrowicz
Account Manager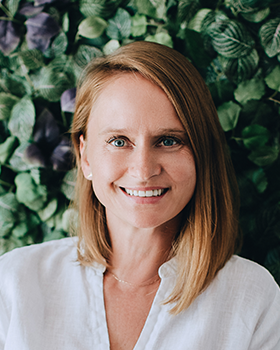 Monika
Kwiecińska
Head of Communication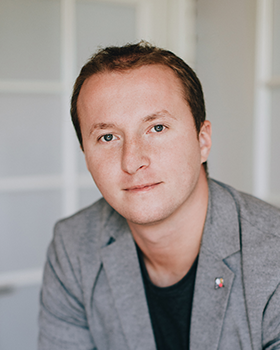 Maciej
Różycki
Head of Dev/IT
Justyna
Cyprowska
Web Designer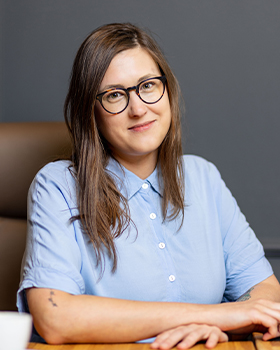 Martyna
Borowik
Senior SM Specialist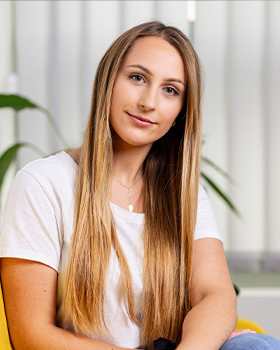 Klaudia
Kowalczyk
Account Manager
Michalina
Przestrzelska
Art Director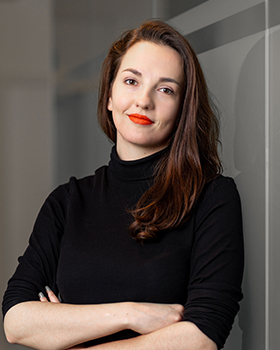 Natalia
Kalisiewicz
Graphic Designer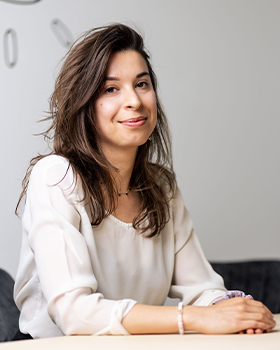 Katarzyna
Szarlińska
Graphic Designer
Karol
Zglejszewski
E-commerce Specialist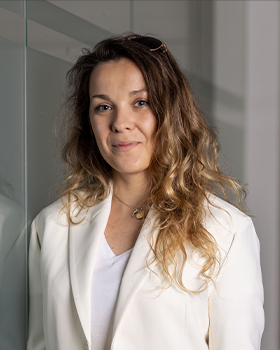 Kamila
Jarząbek
Account Manager