ING
{Design, Marketing campaigns}
A non-standard approach to advertising gadgets.
ING is the bank of the future.
It is distinguished by modern technology and innovation that responds to the challenges of the modern world.
The community is made up of creative, friendly people who are able to establish long-term relationships with clients. Internal communication is well-thought-out and multi-channel.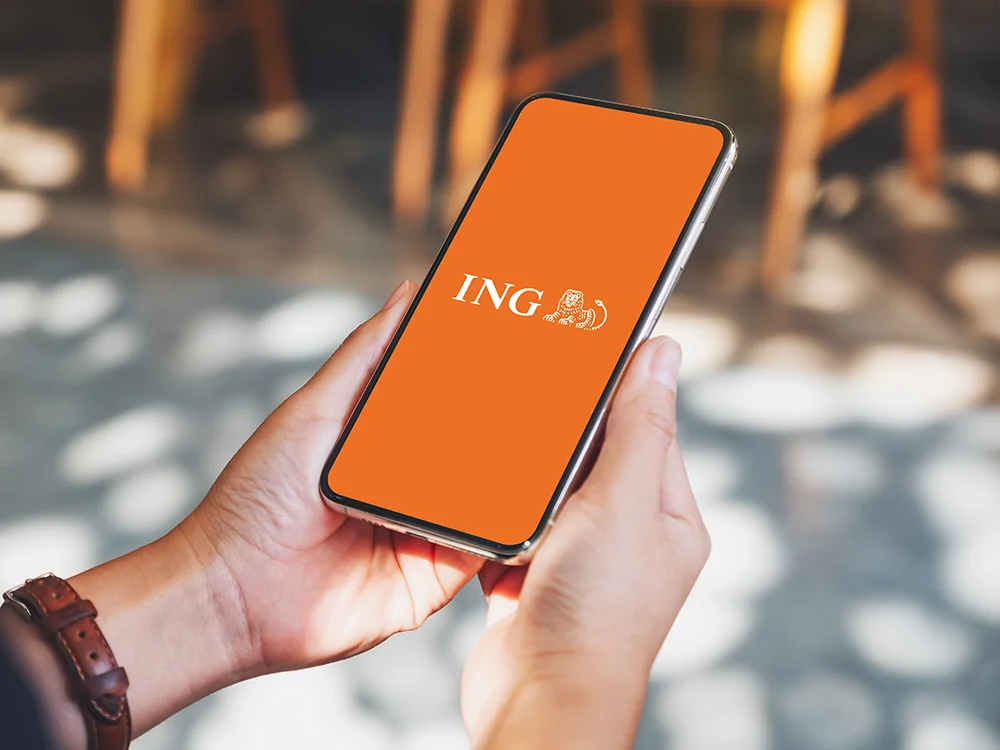 ING has been operating at universities for many years, informing about internships, programs for students and graduates.
ING Bank visits Polish universities with a Career Zone and Meetings with Lion. In addition, they often exhibit at job fairs and conferences. For this purpose, materials informing about the company and the programs they run were needed.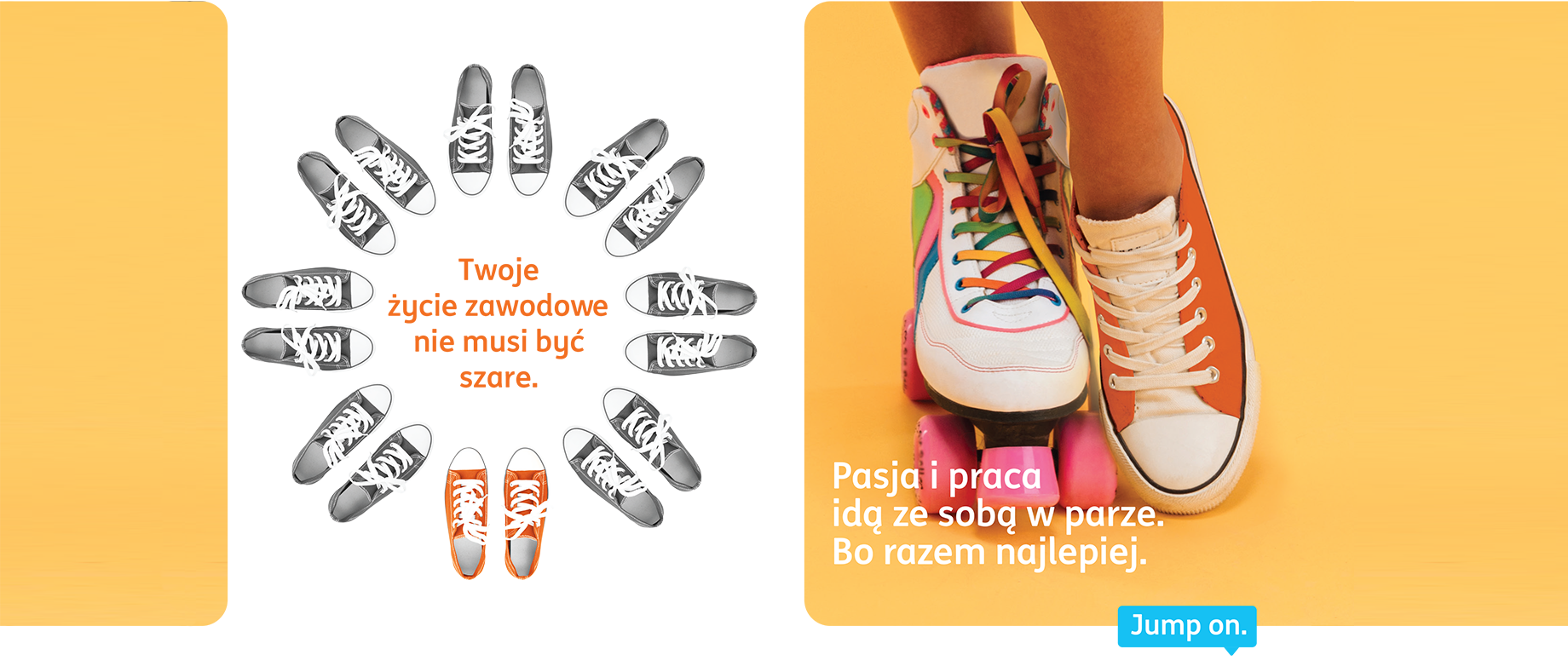 The challenge was to prepare creative and at the same time consistent with the company's identification leaflets and posters, which were supposed to encourage people to read the content. The created products were to be elegant, aesthetic and meet the marketing requirements.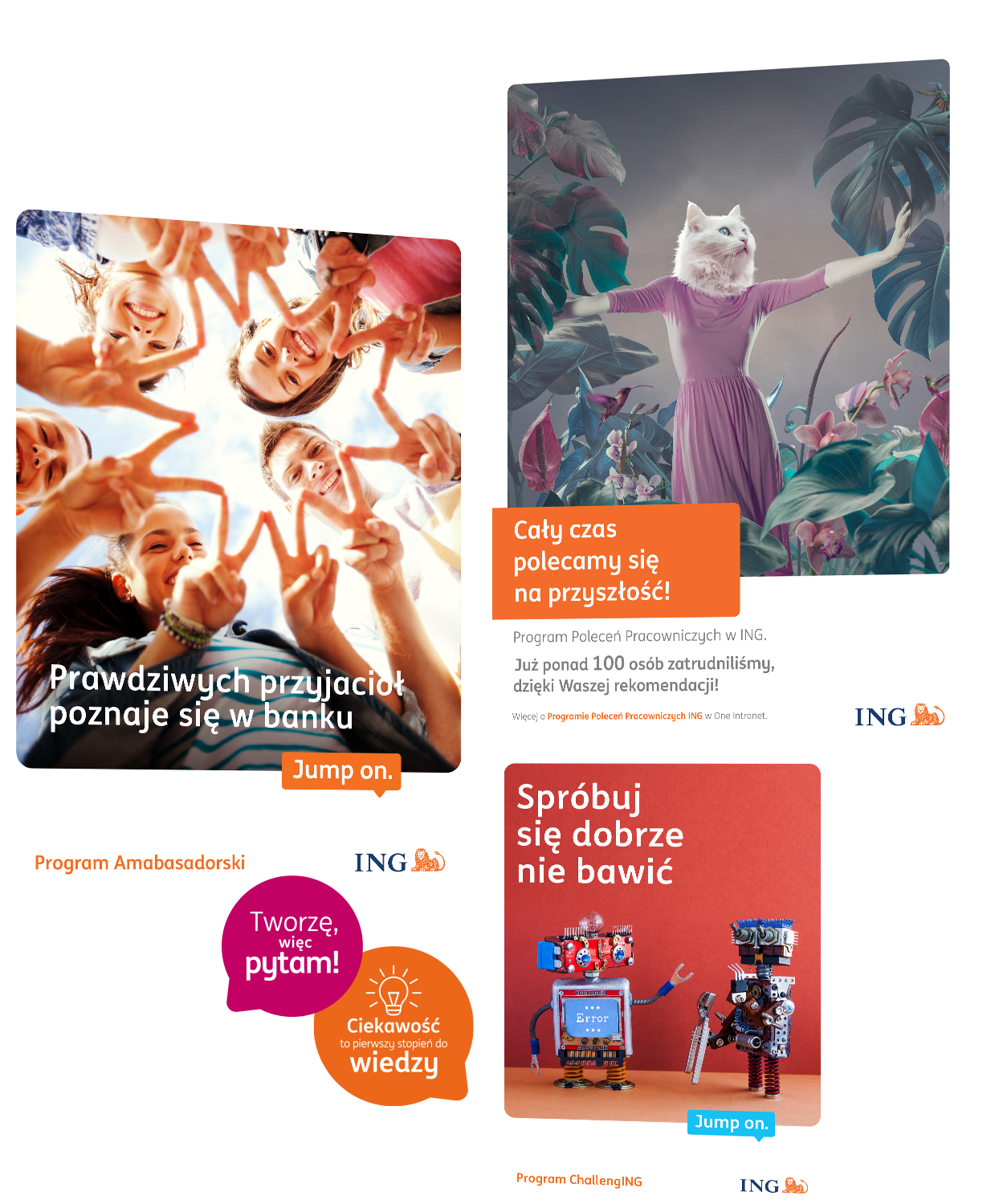 In response to the brief, posters and leaflets in various sizes and shapes were created, which harmoniously harmonized with each other and were a response to the client's needs.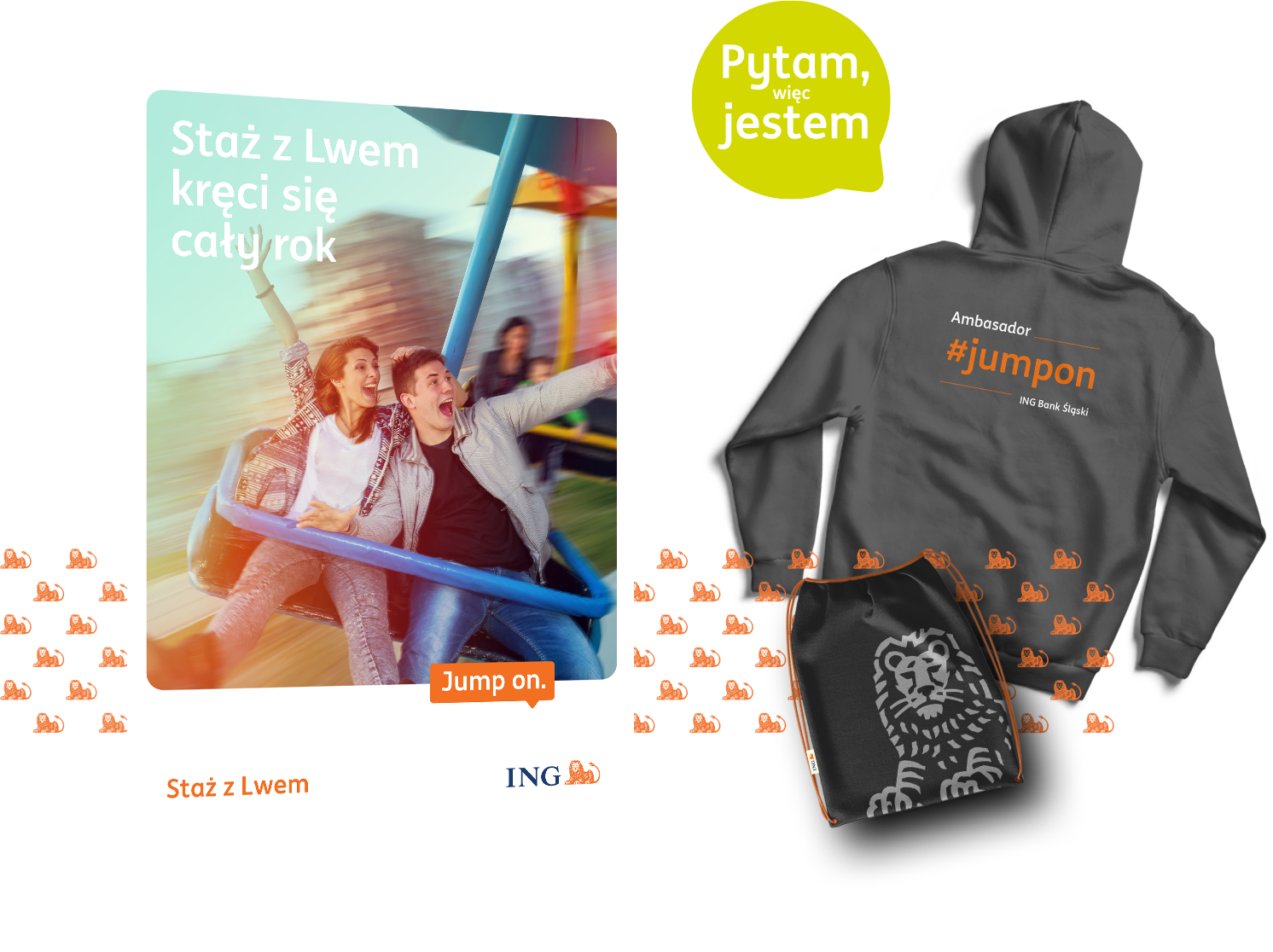 3000 were distributed, among others, at job fairs, where in the Career Zone company representatives waited for candidates with coffee and a large dose ofgood energy.
In a specially arranged space, they discussed the working conditions in banking and talked about the projects described in the leaflets. The campaign was met with great involvement of the audience, as evidenced by many inquiries for a job in banking. The effect of cooperation was an increase in the circulation of leaflets prepared by us and reprinting for subsequent campaigns organized by the HR and EB departments.