Peugeot
{Data, Design, Development, SEO}
Peugeot virtual showroom as a response to a new, pandemic reality.
The French company Peugeot is one of the oldest car brands on the European market.
Until recently, together with Citroën, DS Automobiles and Opel, they organized an automotive concert within the PSA Group. Currently, after the merger with Fiat Chrysler Automobiles, they form an automotive giant under the name Stellantis.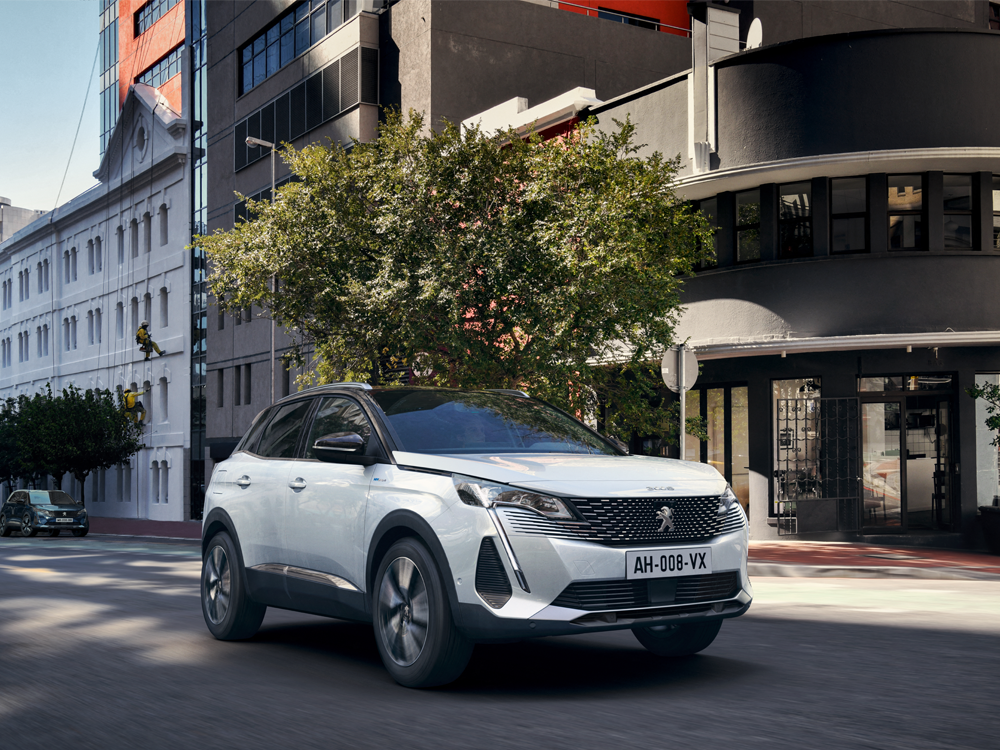 IDH's task was to create a new website for online car sales for B2B and B2C customers.
According to the central guidelines, anyone interested in buying a Peugeot car should be able to adjust the conditions to their requirements online and book a car for themselves, without visiting the showroom. It was a natural evolution of the Peugeot brand on the Polish market. A must-have for the brand.
The programming challenge was the huge number of cars on stock, which set us an architectural task both on the database side and on the database query, so that it would only return the amount of data that the user needed at the moment.
Otherwise, there was a risk of a slow, not user-friendly website. This challenge required us to propose and implement an appropriate solution.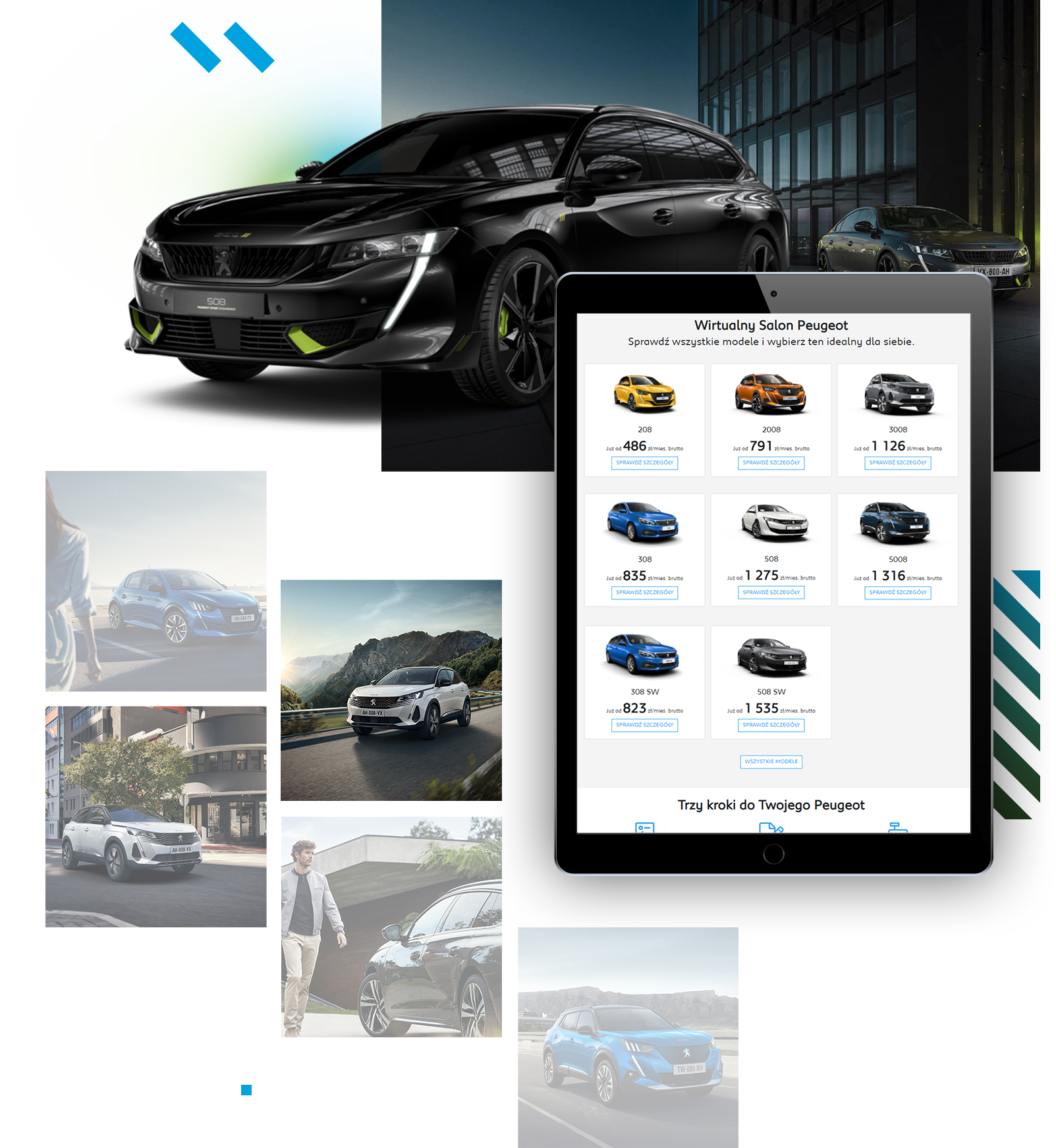 The layout was developed by the IDH team from scratch.. It refers to earlier stock cases, made for PSA.
The online store is directly connected to the PSA database, thanks to which all VINs, prices, installments and car attributes (standard equipment, technical data, options, etc.) are automatically imported from the database. The calculator function available on the website allows the user to adjust the installment to his financial capabilities. The IDH team also implemented an intuitive interface enabling communication with the banking service.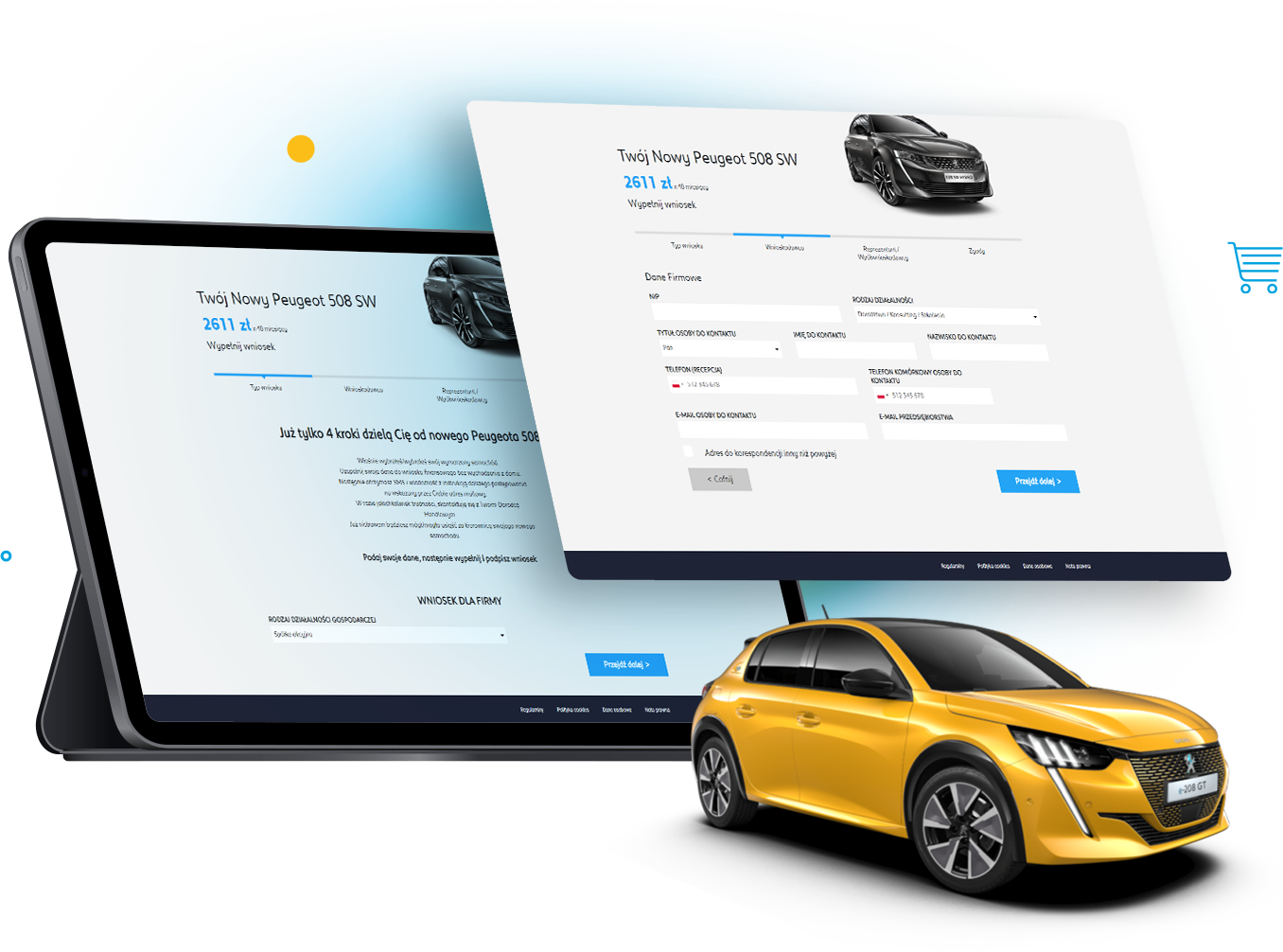 Despite many unforeseen circumstances, the implementation of the task ran smoothly from the start of the project to its end. The website can be viewed at https://sklep.peugeot.pl/ The project was strongly supported by the media.
The campaign focused mainly on Facebook, which brings very good results in the form of many valuable leads.