Bambiboo
{Design, Development, Marketing campaigns, SEO, Social Media}
How to effectively sell on social media by educating the community?
Bambiboo is a manufacturer of bamboo nappies and hygiene products for children.
Its products can be purchased stationary only in Rossmann stores or in an e-shop.
Bambiboo diapers have been designed with commitment and heart in the interests of children's health and the environment. Their special feature is the use of high-quality, biodegradable bamboo fiber for the production. The safety of diapers is confirmed by numerous laboratory tests and certificates of independent institutions. It is a premium product aimed at conscious parents for whom ecology is an important aspect when buying products for their children.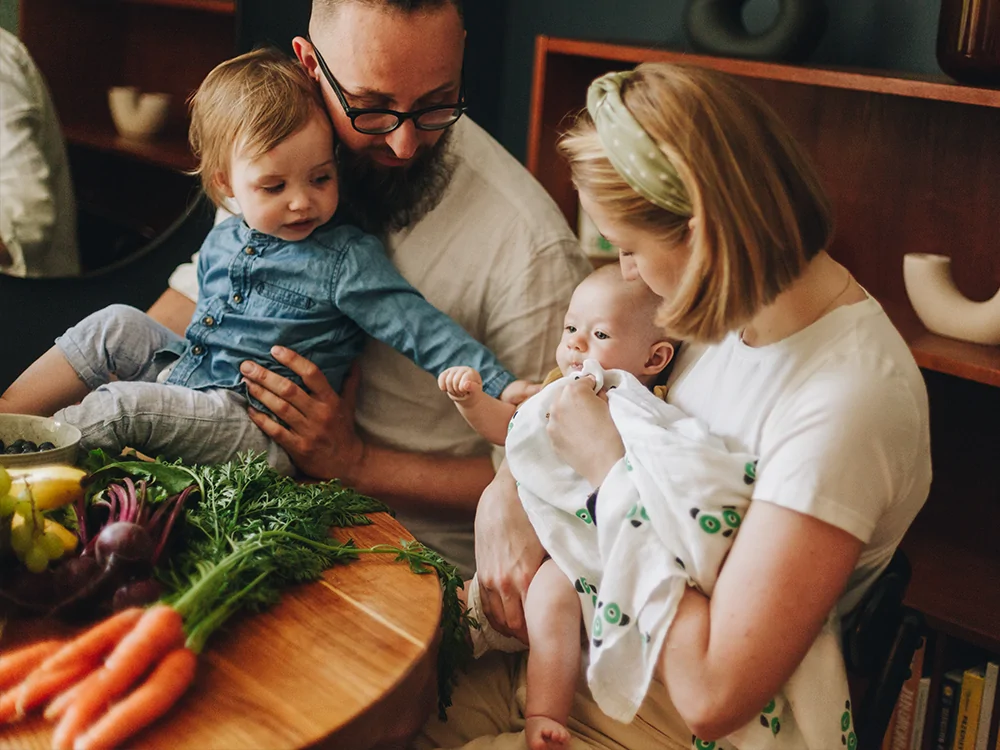 Seeing the potential of social media channels, Bambiboo decided to communicate and find its clients there. IDH, almost from the beginning of the Bambiboo brand, was responsible for the strategy and promotion of the brand in social media. The aim of the activities was to build brand awareness and recognition, as well as generate sales and educate about ecology and conscious parenting. We take care of Facebook and Instagram profiles from the very beginning till this day.
The challenge was to reach the target group that cares about the healthy upbringing of children in the eco trend. The target group is made up of conscious parents of young children who choose products not only based on the price, but the welfare of the planet, ecology, materials used in production, biodegradability, etc. A large group of recipients are also parents of allergy sufferers who choose Bambiboo because they are the only hygiene products which do not cause irritation and chafing on their children's skin.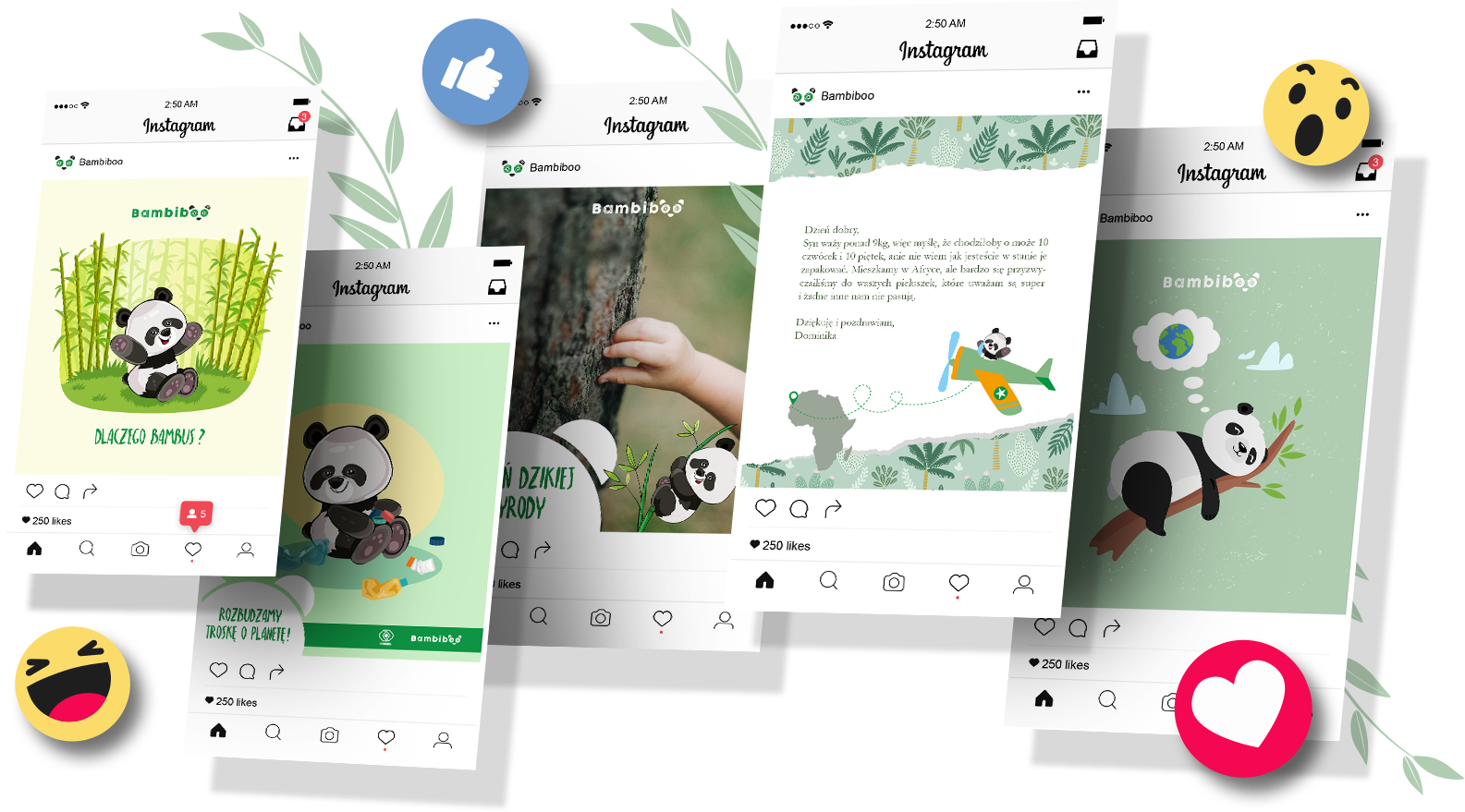 In order to reach the target group, IDH conducts regular communication in social media, organizes engaging contests, cooperates with influencers and publishers.
In communication, we focus on unconventional, hand drawn graphics, animations and illustrations with the Boo panda. Thanks to this, a series of educational pictures for our recipients were created, as well as cheerful and engaging content that brings a smile to the faces of our readers every day, who express their sympathy in likes, hearts and comments, and above all, when shopping for Bambiboo products.
Range of activities:
Communication strategy

Ongoing support for profiles

Image and sales campaigns

Sales support in stationary stores

Moderation and stimulation of involvement

We decided that the sales content would not be an intrusive message, but a friendly and emotional text. Such content is intertwined in communication with educational and humorous content.
As a result, Bambiboo profiles are a collection of tips, beautiful quotes, funny pictures and posts showing motherhood in its most natural, close to nature form.
IDH, apart from communication, is also responsible for the advertising strategy and conducting SM campaigns and generating sales in the e-store. Thanks to well-thought-out campaigns emphasizing the eco-benefits of Bambiboo products, regular consumer education, eye-catching creations and skilful advertising optimization, each month we achieve the assumed KPIs for both image and sales activities.
Thanks to regular and tailored campaigns, we can boast a significant increase in fans. In January 2019, there were 1,640 fans, we currently have over 9,000 and this number is still growing. Most of the fans were organically won.
Online campaigns run by our SM department generate hundreds of sales per month and even several million visits to Bambiboo profiles in SM.
Effects:

several hundred conversions per month

increased brand recognition

over 20 competitions, special actions and collaborations
average reaction time – 23 min! (according to a report by convinceandconvert.com – 32% of users expect a response in less than 30 minutes and 42% within one hour)